About Text Messages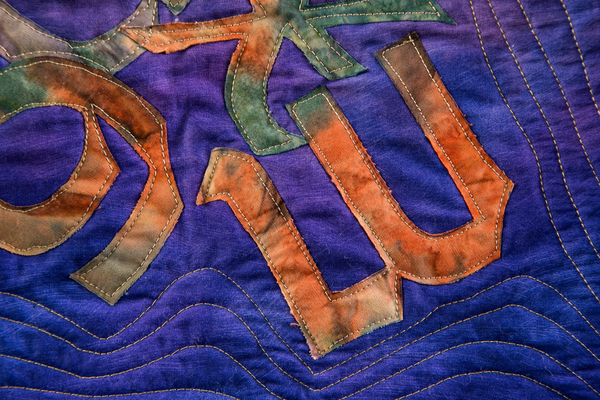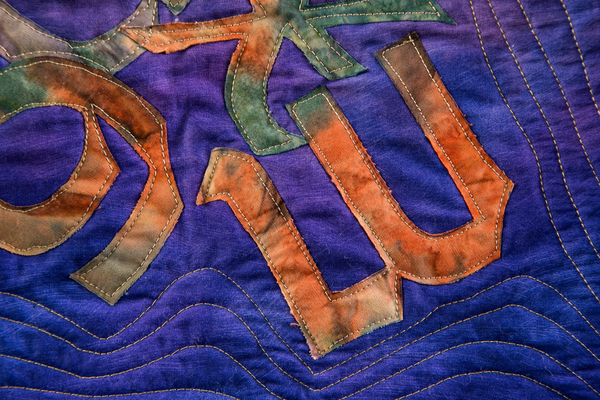 About Text Messages
Using only the letters in my title, About Text Messages, I scrambled the letters to symbolize what can happen between the sender and the receiver. I used the negative spaces behind the letters for the forms at the topof the quilt to indicate what can be read between the lines. The echo quilting lines show the continued effects any message can cause as it ripples out into the ether. 24" x 31"
This quilt premiered at International Quilt Festival Houston and has traveled for three years in the Text Messages Show sponsored by SAQA.
Available - $1,800.00 plus shipping
Click on SHOP on the menu bar for purchasing information.