Music from Mali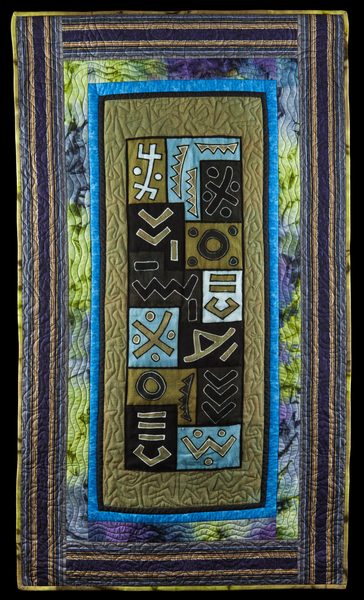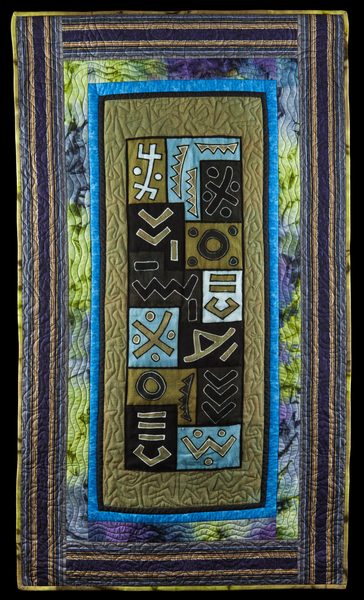 Music from Mali
The centerpiece here is mud cloth sent to me by a friend in Mali. Most African mud cloth is black and white. Mali makes one of the only colored ones. I surrounded it with batiks and stripes of compatible colors. 32" x 52"
Available - $2,400.00
Click on SHOP on the menu bar for purchasing information.