Far Above Jubies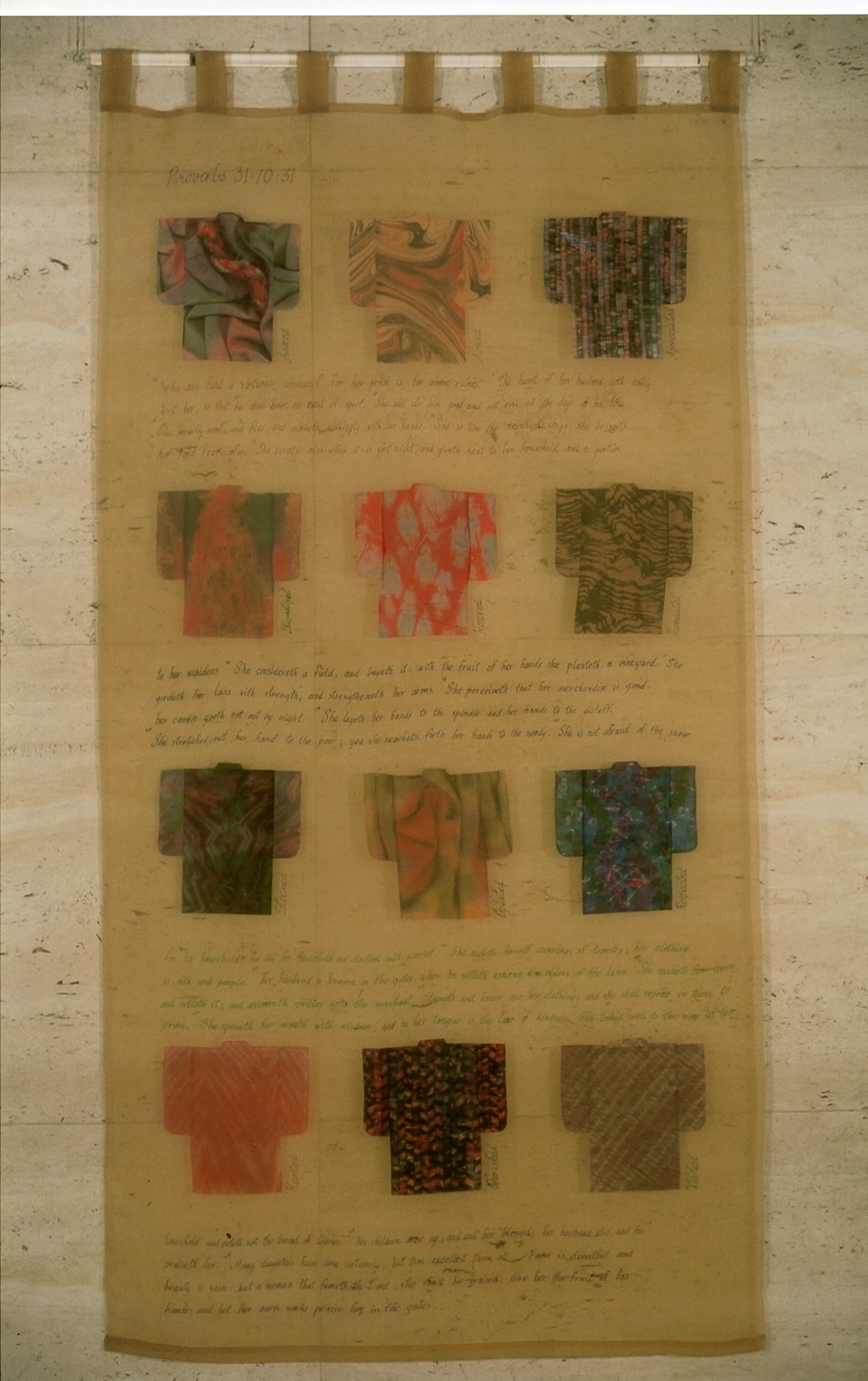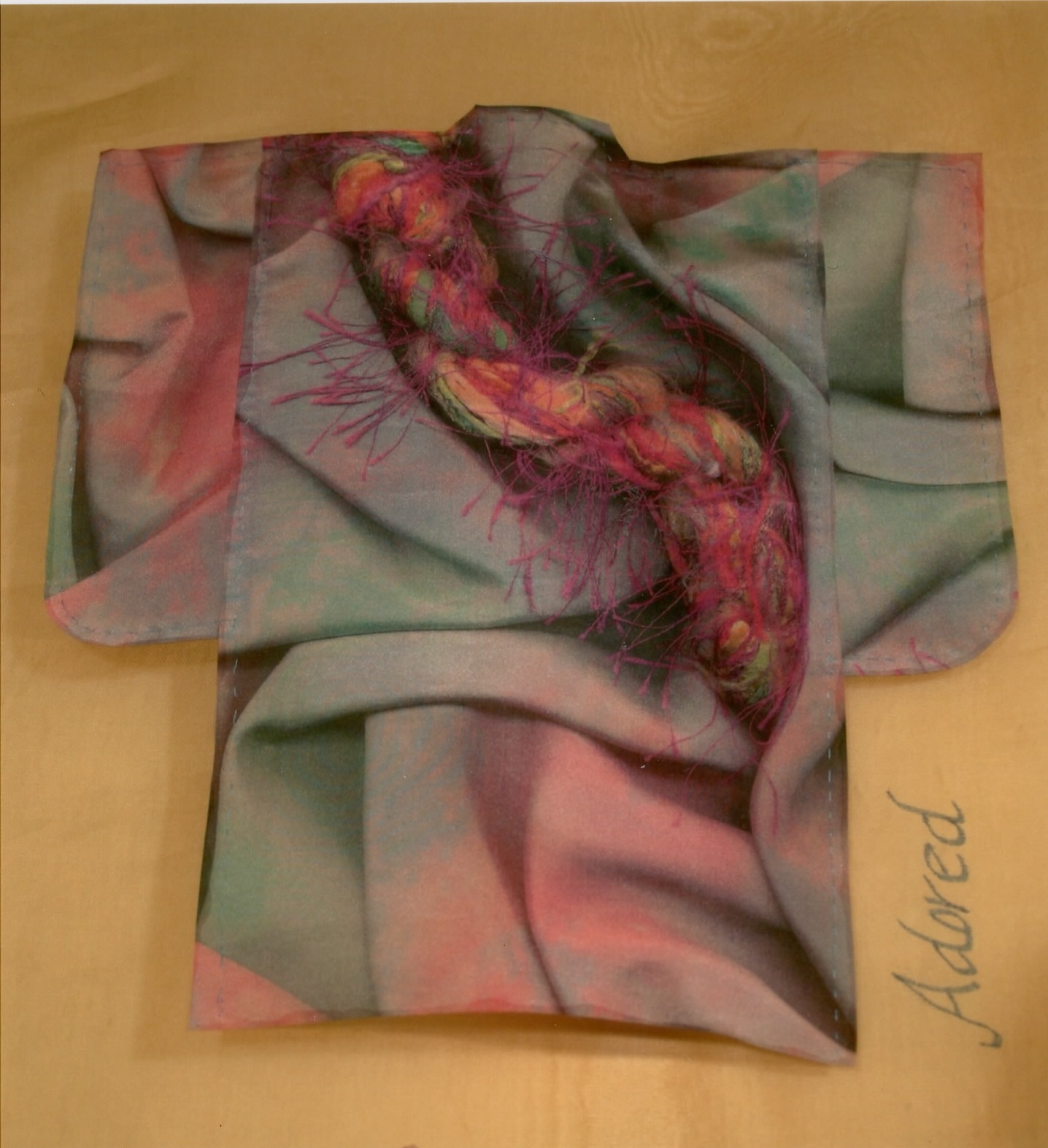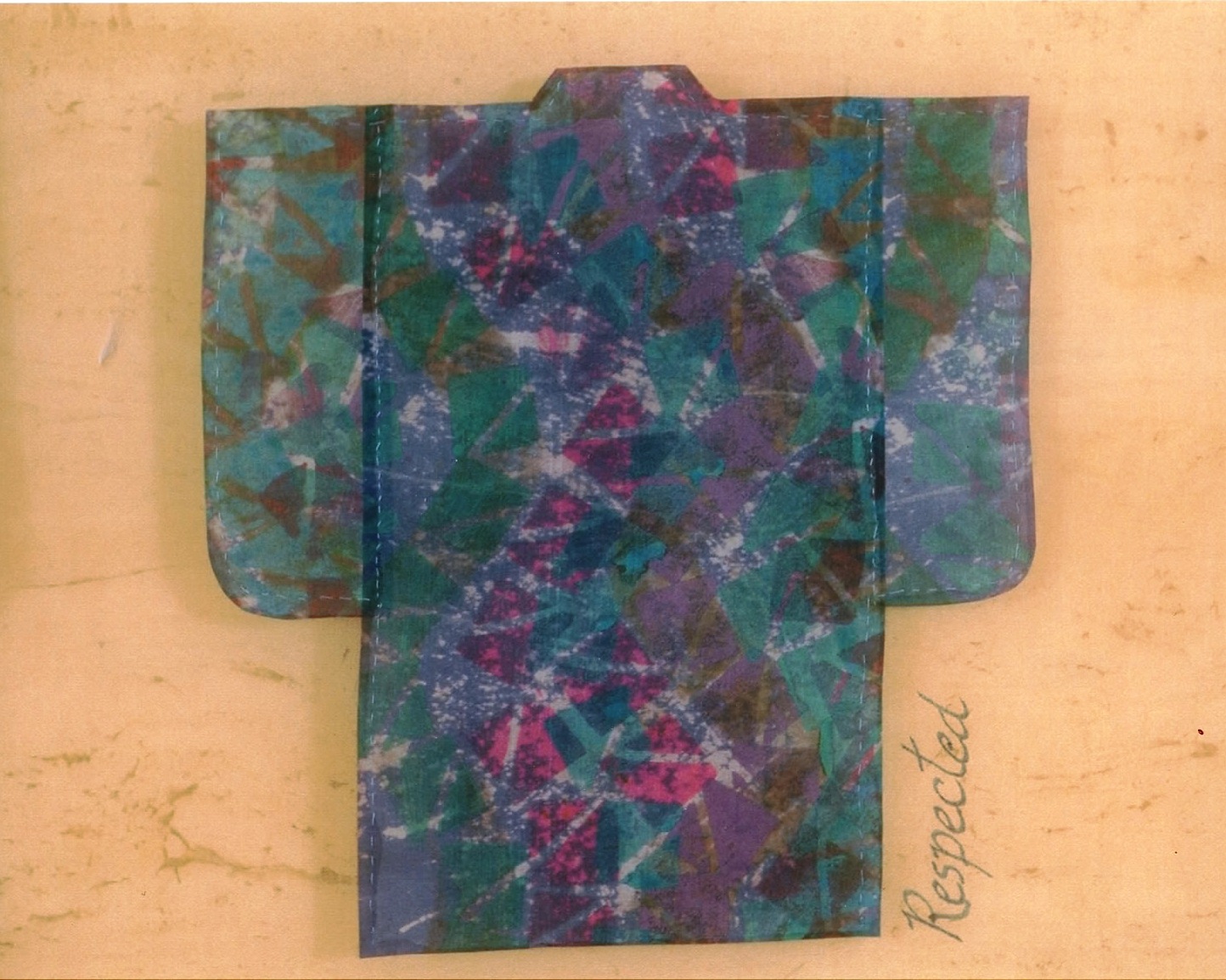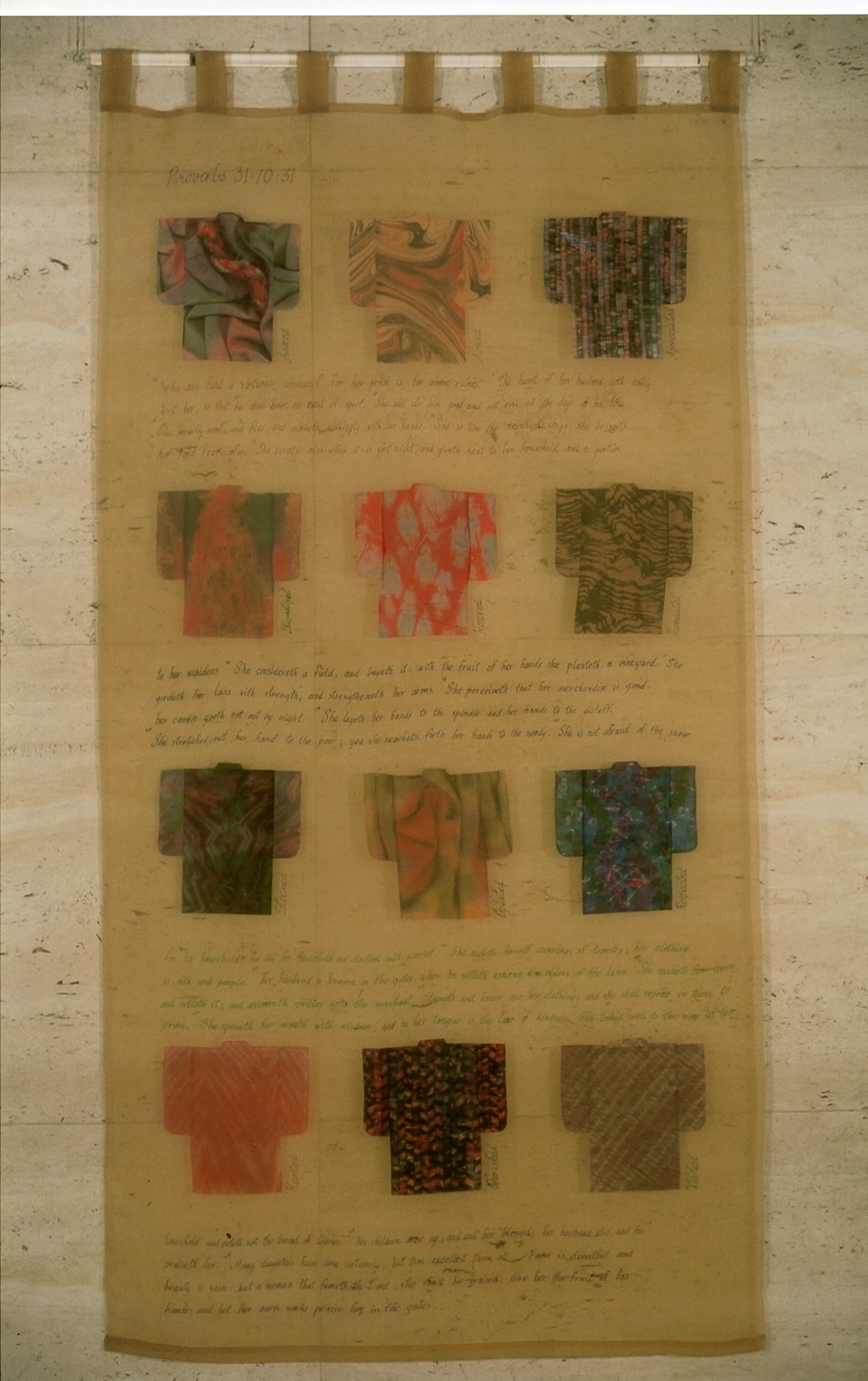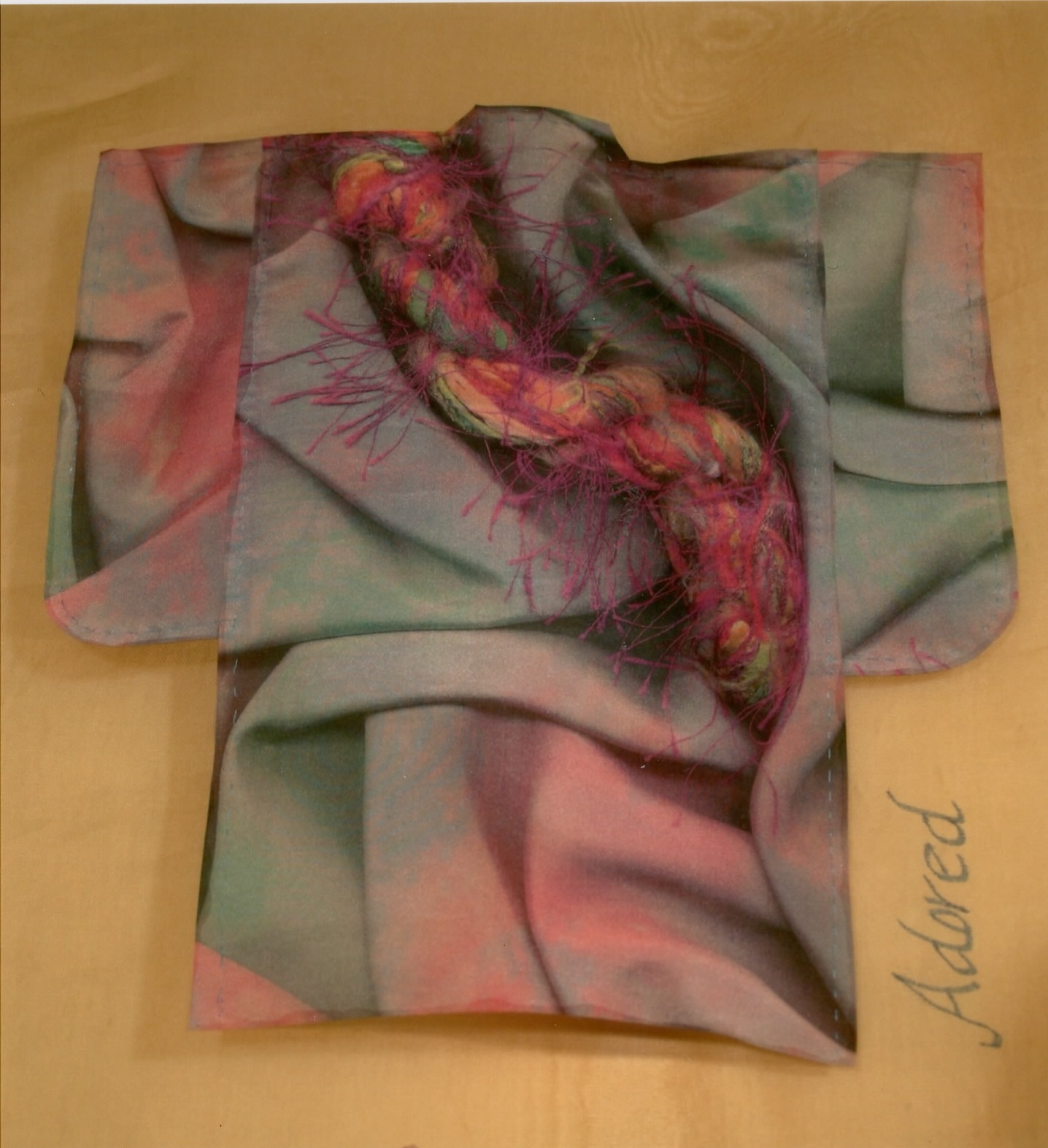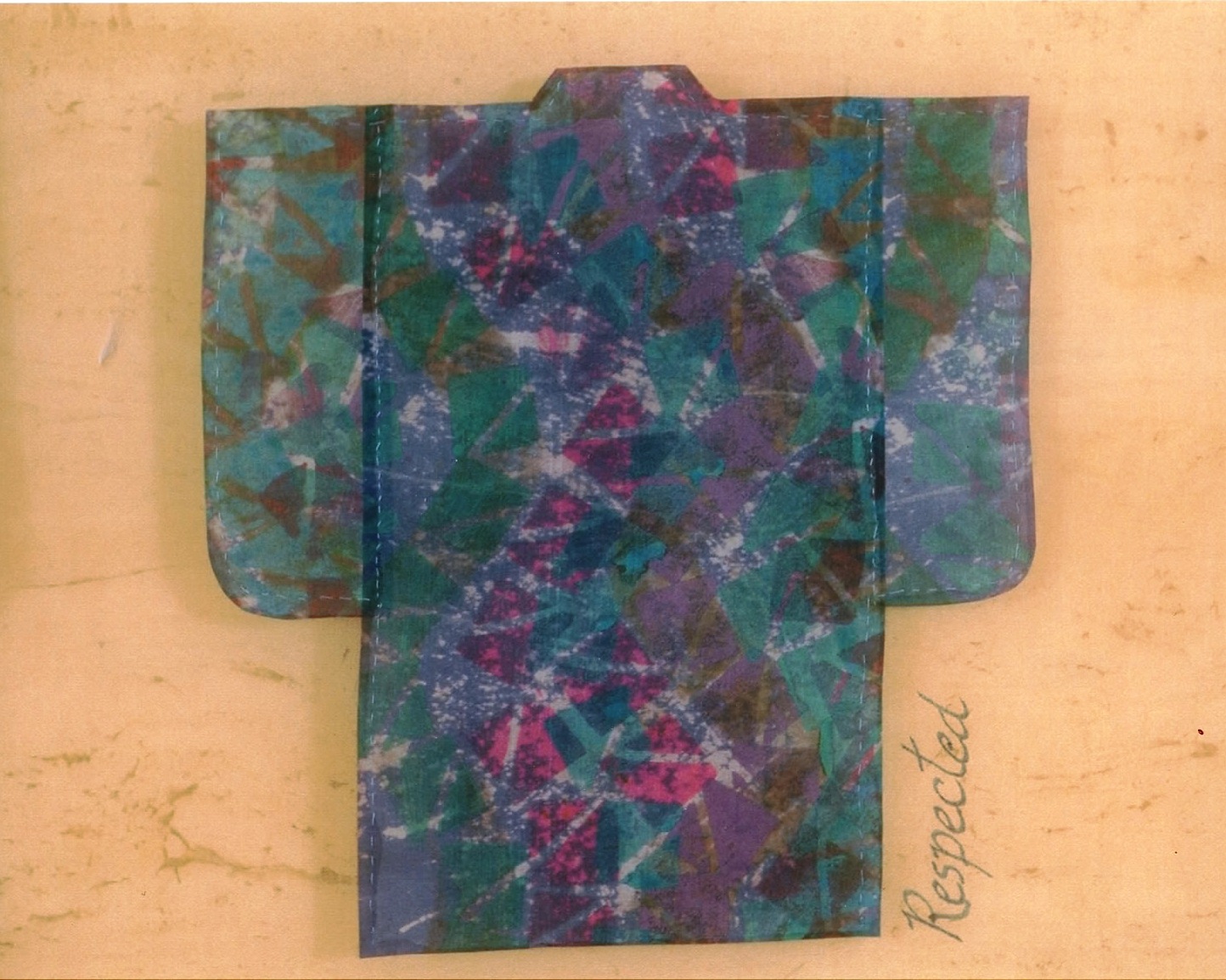 Far Above Jubies

In "Far Above Rubies", I was moved to make a statement about the treatment of women after reading a newspaper article about a Houston plastic surgeon who had restored a woman's face as well as he could after her husband had mutilated her. I dedicated it to all abused women everywhere. As the theme developed, I chose Proverbs 31:10-31 as the description of the ideal woman in the Bible. She was, as it turns out, a very strong business woman and a fiber artist of the first order.
Her husband cherished her as did her family and employees. We should all be treated with the dignity and honor this woman enjoyed in her days.
To symbolize the contrast between the way women should be and are, indeed, treated by their families and their culture, and the women we find are degraded by individuals and society, I used the kimono as the symbol of woman and sewed every other one to the front of the silk and every other one to the back of it. The women in the front have positive verbs written beside them, i.e., "adored".